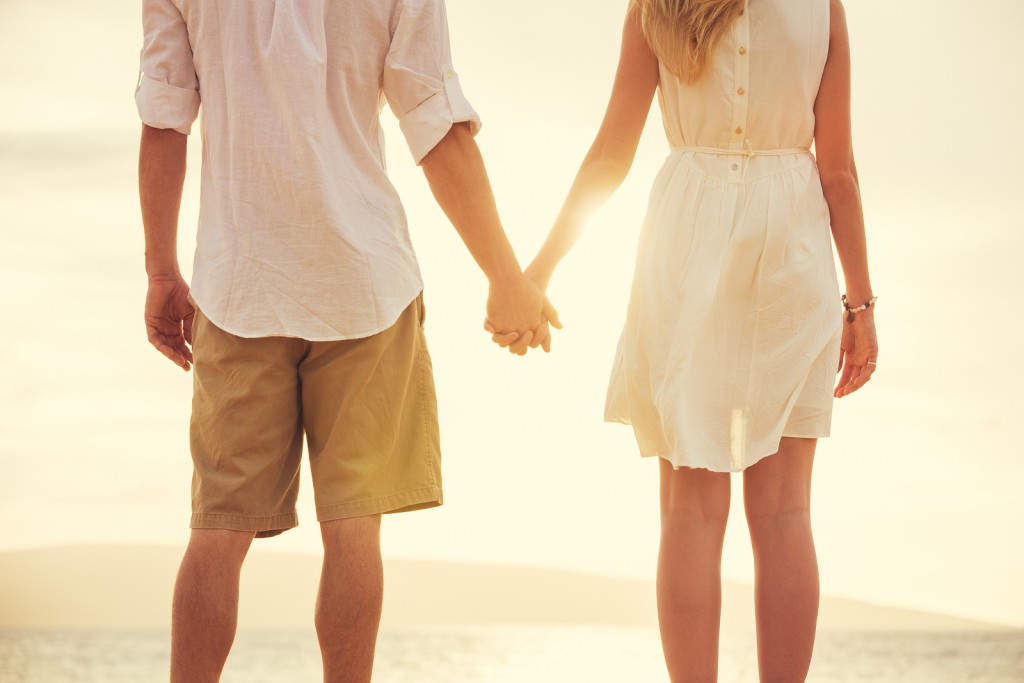 There are many kinds of relationship that we, as human beings, are obliged and try to maintain. For example, we have a moral responsibility to keep a healthy relationship with our parents and siblings. Many of us are challenged to keep a loving relationship with ourselves. Many of us are also having unconditional relationships with our pets like dogs and cats. But aside from all these bonds, the most complicated relationship is the romantic one. Well, for many people, it seems like keeping a good romantic relationship with someone else is difficult and challenging. While for others, finding that loving partner seems very elusive. Many of the hopeless romantics feel like they're life and existence on the planet is not complete without a partner who values and loves them. But then, there are also individuals who really don't mind at all if they don't have lovers. There are even those that don't waste time finding love.
So, you may ask, is it really necessary to engage in a romantic relationship?
The answer depends on your perspective in life in general. However, as humanity progresses, it is apparent that most people are engaged in a romantic relationship. This is evident in the couples who get married and make their own families. There is now also an increasing number of same sex couple who either choose to live life with each other, adopt a child, or resort to artificial insemination to have their own children. With these, it must be realized that the ultimate reason why people engage in a relationship is to get married, have a family of their own, and live happily together for the rest of their lives.
On the other hand, there are people who are not really sure about their reason why they want to be in a romantic relationship. They don't have that long-term consideration when seeking for a girlfriend or boyfriend. There are those who just want to have a partner so they will feel physically secure. They are longing for that physical security because maybe they are not sure about themselves. They don't know yet what they want in life and they don't know how to live life with self-respect and self-worth consciousness. They don't know how to love their selves without the love and care from another person.
Then, you may also ask, is it important to have a partner?
Again, it all boils down to what you want in life and how you view and value being in a relationship. If you're a person who have already fully realized the things that you want in life and are focused to achieving them, then you know you are consciously loving yourself because you are pursuing for the things that make you happy and the things that are valuable not just to yourself but to other people as well. But in general, if we're talking about living a happy life with someone who loves and supports us in whatever we do, then being in a romantic relationship is important.
Relationship: Is It Important and Necessary?

,