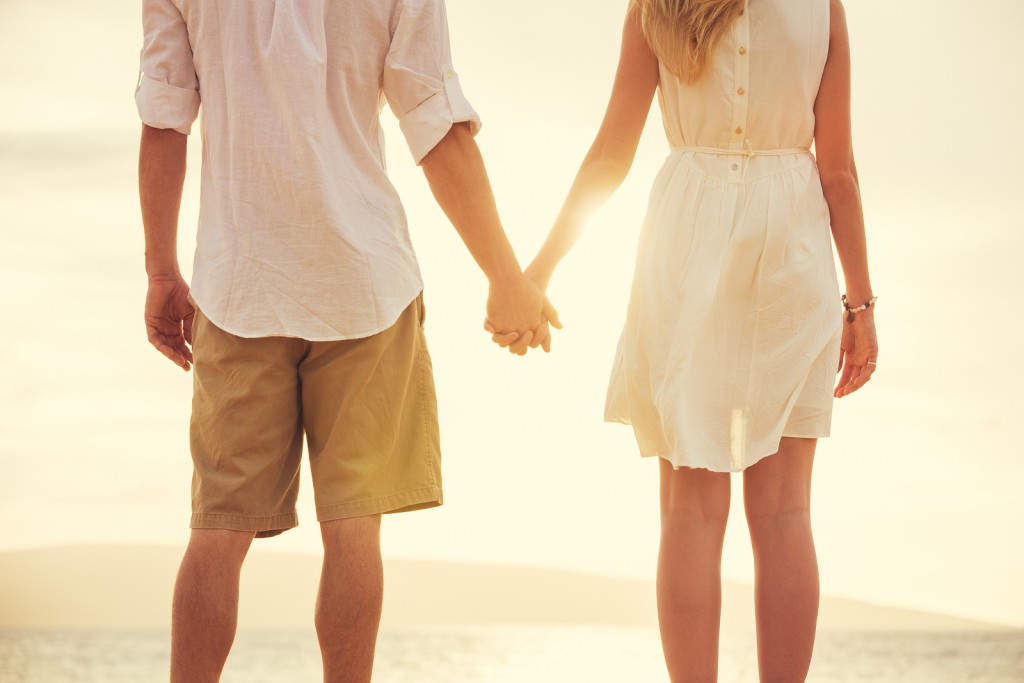 In every wedding, capturing the best moments is crucial for justifiable documentation of the entire event. It takes good, real talent of a wedding photographer to achieve that. In a way, the men behind the lens are not merely photographers but photojournalists who know the right timing to hit the shutter. They are all for depicting this milestone for the couple the way it should be depicted.
Profiling your prospect
When choosing a wedding photographer for your own event, make sure that you choose carefully. Do a thorough research by way of profiling not just the character of your prospects but more so, their talent. You have to be clear that they are cut out to do the job and do it well.
A good wedding photographer to handle your big day must be creative, easy to get along with, and professional. He/she must also have a style that meets your criteria. Check out previous work and from there, you can easily judge if you like one particular photographer's vision about the event. That could also help you conclude what kind of technology is being used for his crafts and if it could ever get the best out of your moments.
What to expect from a good photographer?
It takes real talent to separate moments from everything else. Your photographer should know that wasting time on irrelevant scenes can steal away their time shooting those that matter. Experienced wedding photographers know which parts of the celebration they could not miss as well as those they must let go in order to get far more beautiful shots.
Good photographers are also well informed at how the event should flow. They are not there to influence the vibe of the event. They are just there to watch, wait, and shoot, without bossing around to get the best wedding photos he needed.
Good photographers are also highly skilled at creating opportunities at seemingly ordinary instances. They can shoot an ordinary scene and make it appear as if it is something extraordinary. Wedding photography, in some sense, is about thinking out of the box.
If you do not want to miss any of the important moments in your event, it is a must that you book a professional photographer who is out there for the beefy part. You must choose your lensman carefully because your photos for the day will live on long after your own memories of your big day has faded. Sometimes, skills may not be enough to get the best wedding photo. A good character might also matter.